Who we are
Starverse is the creative combination of Mac and Mir. Mac is one of the core members of the ToniqLabs team, responsible for the design side of numerous projects. Mir is responsible for the amazing Rise of the Magni illustrations. The idea of using Stars come from the idea of an infinite universe, matching the infinite possibilities with regards to the power of the Internet Computer.
Starverse is a collaboration between Mac and Mir, ToniqLabs and DSCVR. You can access your Stars directly within your DSCVR profile, or buy and sell them on the Entrepot marketplace. Stars of the Starverse are purely collectible characters of differing rarity levels, with no planned games or future utility.
Proto Stars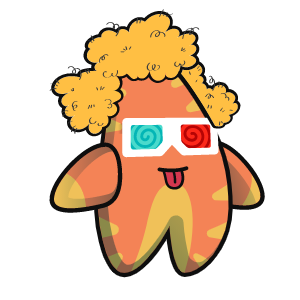 1 of 4125
Cosmic Stars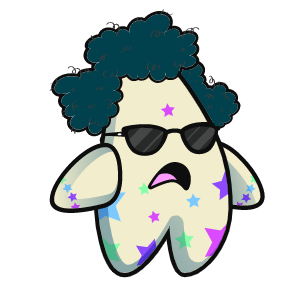 1 of 1210
Supernovas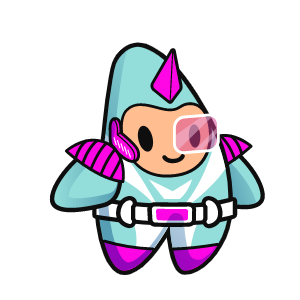 1 of 165
There are a total of 5500 stars with three different rarity tiers. We airdropped 5000 to early adopters and engagers of DSCVR, and another 400 to the top buyers of the Entrepot marketplace. This is to reward those that are actively engaging with applications on top of the Internet Computer. The final 100 are reserved for the team for future utilization, marketing and partnerships.